Irish singer-songwriter Sive - aka Sadhbh O'Sullivan - returns with her idiosyncratic new single, Holding, out now via Veta Records. The single once again showcases Sive's ability to defy genre, combining elements of folk, jazz and world music to create her own unique sound. Ethereal harmonies soar effortlessly over the hypnotic kalimba accompaniment, whilst Sive's velvet-like vocal is able to take centre stage. Holding tackles the emotional subject of wanting to wipe the slate clean and start a fresh, but feeling like something is keeping you stuck.
Stream Holding on Spotify, Apple Music and Soundcloud now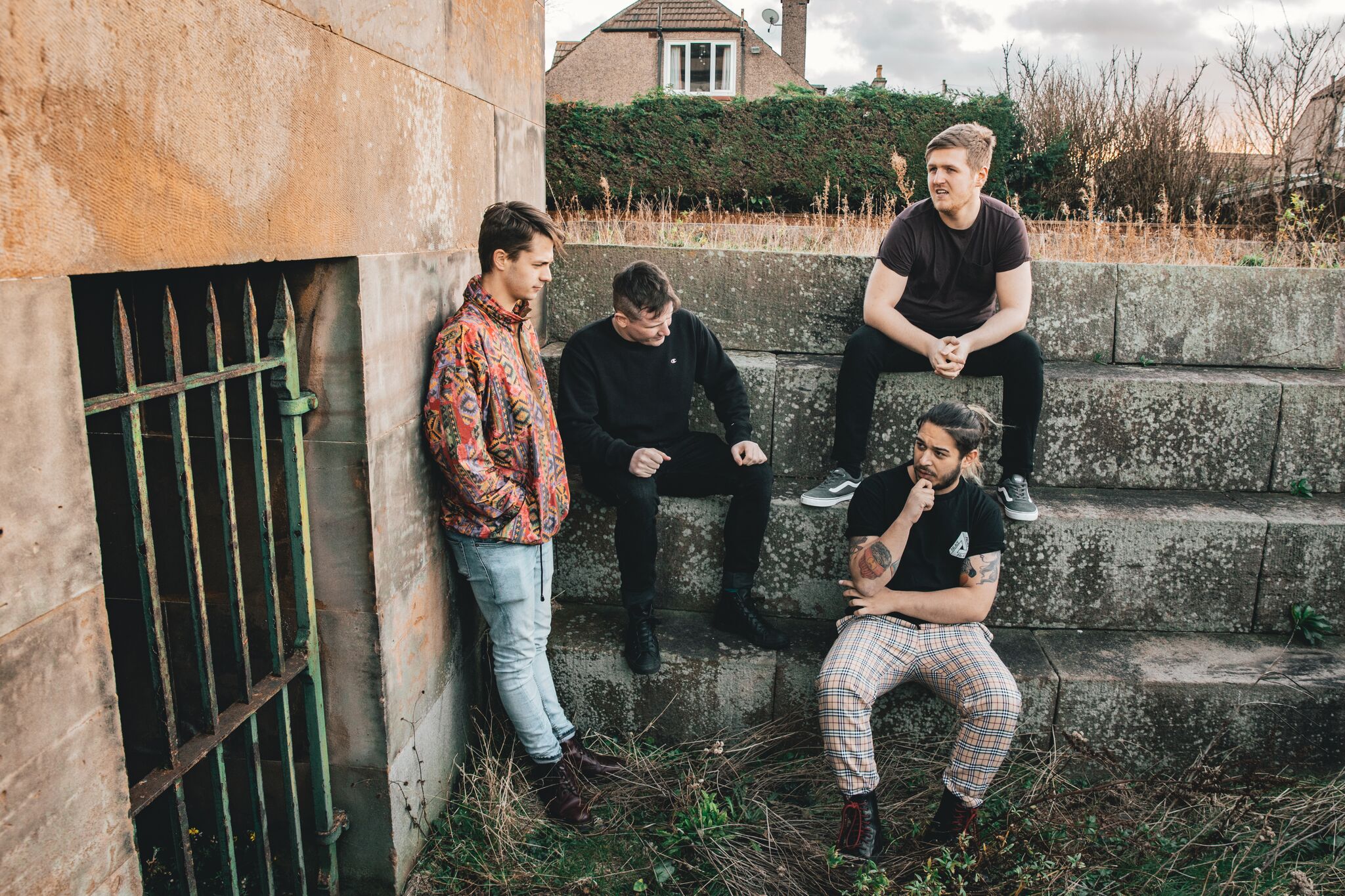 Edinburgh-based quartet Gypsy Circus blast into 2019 with the release of their vivacious new EP, Holy Lights And Shadows, out 8th February 2019. Opening with title track and lead single Holy Lights And Shadows, jangling indie hooks are combined with a classic rock feel to create a sound akin to the likes of Biffy Clyro or 3 Doors Down. Hard-hitting riffs are out in full force, with frontman Aaron King's warm, husky vocals becoming increasingly determined and full of emotion and power throughout.
Stream Holy Lights And Shadows on Soundcloud now
Ulysses Wells storms into 2019 with the release of his fierce new single Back With The People, out now via Big Indie Records. Combining elements of the blues, psychedelia, electronica and rock, Wells creates a sound that defies genre and is brimming with attitude. His use of idiosyncratic effects and unusual guitar models, along with nods to forward-thinking artists such as Tame Impala and The Black Keys, gives him a unique edge. Catch Wells live at Two Tribes Brewery on 13th February 2019 for the next Big Indie Big Nights event, in association with DIY Magazine and Big Indie Records - Tickets
Stream Back With The People on all platforms here
HAVVK storm their way into 2019 with the release of their new single, Bird On A Wire, out now via Veta Records. Opening with dark, brooding soundscapes akin to the likes of Daughter, front woman Julie Hawk's distinctively haunting vocal is able to soar effortlessly. As the formidable chorus comes into play,HAVVK take no prisoners. Pulsating drum beats are combined with razor sharp guitar licks and Julie's fierce lead vocal to create a sound that is undeniably thunderous. Birds On A Wire is taken from HAVVK's debut album, Cause & Effect, due for release later this year.
Stream Birds On A Wire on Spotify, Soundcloud and Apple Music now